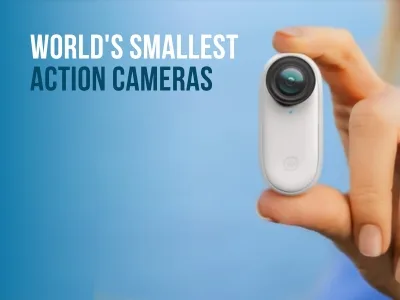 In the last decade, we've witnessed a revolution in the way we capture and share our adventures. …
Technology has become an integral part of our lives, transforming how we communicate, work, learn, and interact with the world around us. From the advent of the internet to the rise of artificial intelligence, technology continues to evolve at an astonishing pace, revolutionising various industries and influencing every aspect of our society. 
On this page, you will get the Technology Articles for detailed information about the trending technologies. So stay connected with Vasai Virar News.