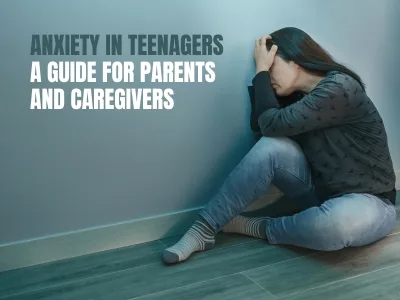 Nowadays, Anxiety in Teenagers has become very common. You've probably noticed the changes in your teen recently. …
Local hospitals and clinics play a crucial role in our communities, providing essential healthcare services and ensuring the well-being of individuals and families. Healthcare facilities are essential for everybody, and getting the right treatment at the right time is important.
But what if you don't know about the hospitals, clinics, and other health centres in your region or area? But not anymore! We have this page where you can find every hospital or clinic near you. Also, get knowledge about other health-related issues and awareness to eliminate them.