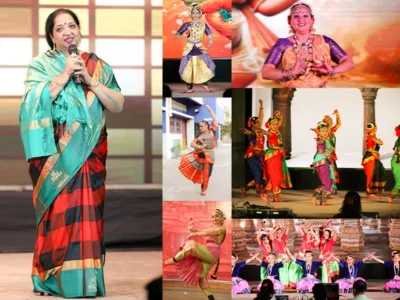 In Vasai-Virar, an artistic gem has been thriving for over 25 years, nurturing the timeless art form …
Local businesses play a vital role in shaping the character and vibrancy of our communities. They contribute to the local economy, create job opportunities, and provide unique services tailored to the needs of the residents. 
We at Vasai Virar News wish to showcase such local businesses that deserve better recognition through this platform. We believe in supporting businesses that provide the best services locally. 
By featuring businesses, we aim to help people find them easily and ultimately assist these businesses in growing. If you are searching for a business near me or Vasai Virar business, you'll find them all here in one place.
Contact us today if you want to showcase your business on our platforms like Website, YouTube, Instagram, Facebook, Twitter, LinkedIn, and Pinterest. Email us at contact@vasaivirarnews.com.